Your presence is required..
Do you have a website?
Does it meet your expectations and those of your customers?
You need a website that is:
Cost-effective
Easy to understand, edit and maintain
Customisable to evolve with your business
Fully responsive and beautiful on all screens
Secure and Performant
Optimised for Search Engines
Integrated with Google Analytics
WP Shala specialises in creating WordPress sites for small to medium businesses with a budget of £1-10,000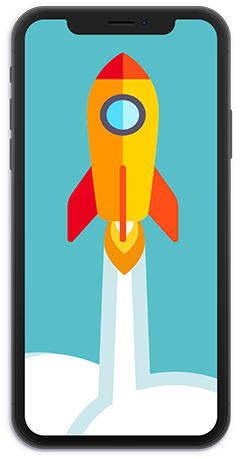 Holistic Business Consulting and Content Strategy to Grow your Audience
Together we will discuss your business, how you would like to evolve, and your relationship to your customers. From here we can devise a content strategy that communicates your message clearly and positively. This includes how to organise and structure the text, how to integrate or develop your branding, and how to use beautiful photography to tell your story.
You can schedule an initial phone call where I outline my rates, then meet for a coffee and discussion, finalise a fixed quote or hourly rate, and if you're happy I will start work on your project. I prefer to manage hosting and ongoing updates for my clients and build an ongoing relationship.
Services
WP Shala offers a variety of services to clients including:
How I Work
Professional web development workflow
Do you have a project for me?
I help brands and businesses turn their vision into a beautiful online presence
You'll hear from me in 1-2 business days