Yan was incredibly patient with me as we worked through the building of my website. I am so pleased with the result. He captured me on the page using the images and words to effectively present the work I do as a coach. I would recommend him to any new business. Thank you!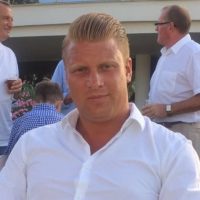 Brilliant service from start to finish. Yan understood everything I wanted to achieve and made it a reality. Very pleased with the website. Will highly recommend.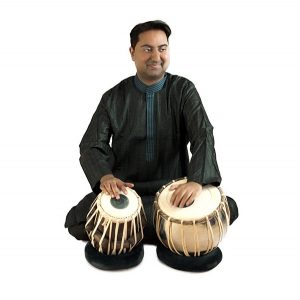 Yan created my website and I was very impressed with his work. We had a couple of meetings where everything was clearly explained and Yan understood the requirements perfectly. I would absolutely recommend Yan as a talented and conscientious web designer.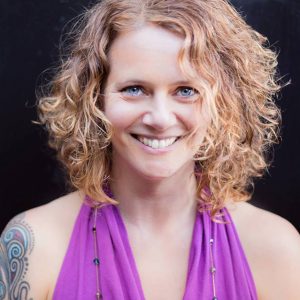 I have worked with Yan for several years now first building and now maintaining & updating my website for Jivani Yoga. I'm very pleased with the work Yan has provided in the upkeep of my site and can happily recommend him.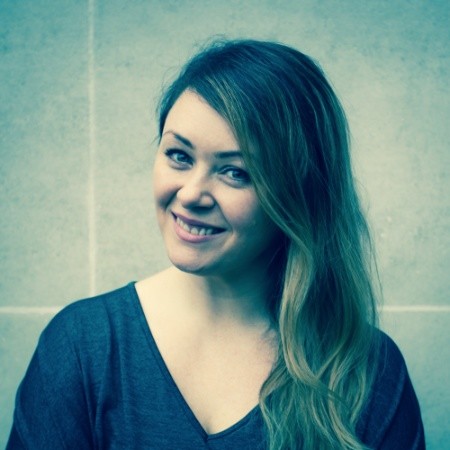 He's fabulous with amazing attention to detail.
I wouldn't hesitate to recommend him to anyone, but I'd honestly prefer to keep him as my own secret weapon! ?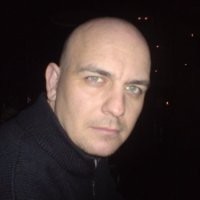 Yan produced work of the highest standard and worked pro-actively within the team. He was consistently concerned with standards, cross browser compatability and usability. I knew that if Yan was picking up a task, it would be completed to the best of his ability, which consistently exceeded expectation of the client and involved third parties. I look forward to having Yan on my team in the future.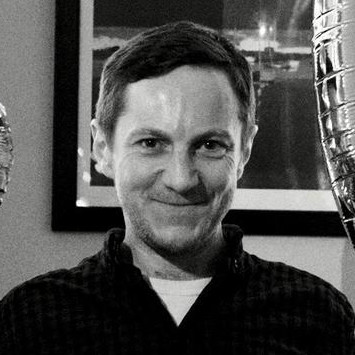 Initially booked on a 2 week last minute contract, Yan eventually completed 5 weeks with multiple extensions. Throughout this contract, the feedback was very positive. Very highly recommended!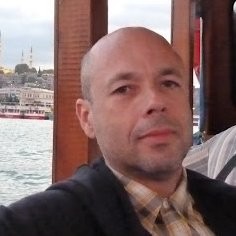 Yan is a top notch front end developer. He has an inquisitive mind and is always eager to learn more than the project demands. Calm, attentive and a great eye for detail, Yan proved a key developer in a demanding project.
Highly recommended. I can't wait to work with him again.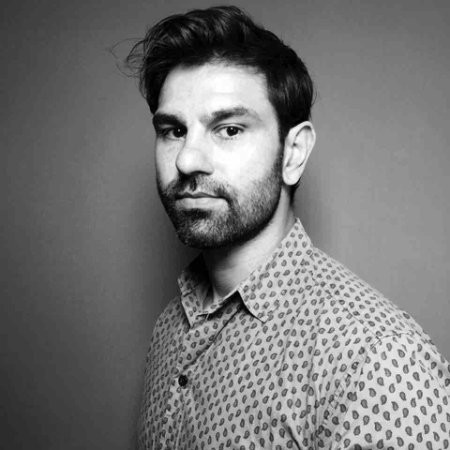 Yan was working on a high visibility project with very challenging deadlines. The fact that he quickly assimilated himself into the team, was asked back and met all the deliverables asked of him is testament not only to the level of his skills but also his professionalism and work ethic.
Definitely recommended and I hope to work with him again.